Stratus Data Systems
Making Real Estate
Real
Stratus Data Systems crafts innovative and powerful solutions for real estate boards, brokerages and agents. Our vision is to empower agents by facilitating client-centric interactions and elevating their role as the market expert.
---
About Us
Stratus Data Systems, Inc. has been designing and developing innovative technology to empower agents and their clients since 1999. For Real Estate Boards and Brokerages we provide secure MLS services, data distribution, media management, secure authentication, mobile applications, marketing websites, advertising solutions and more! For Real Estate Professionals and their clients we provide unparalleled collaboration tools enabling a modern, mobile first, client-centric communication interface; all while elevating your expertise with market insights, authoritative data and additional reports.
Innovative
We continually seek new and exciting ways to elevate the real estate buying and selling experience. Our products are ever evolving and we believe that there is always room for improvement.
Customizable
We know it's more important than ever for brands to stand out from the crowd. Our applications are designed to support custom Board, Office, Team and Agent branding out of the box.
Simple
Intuitive, user-centric, design is our primary concern. We seek to simplify the day-to-day task of selling real estate properties and to help agents provide highly-personalized assistance to their clients.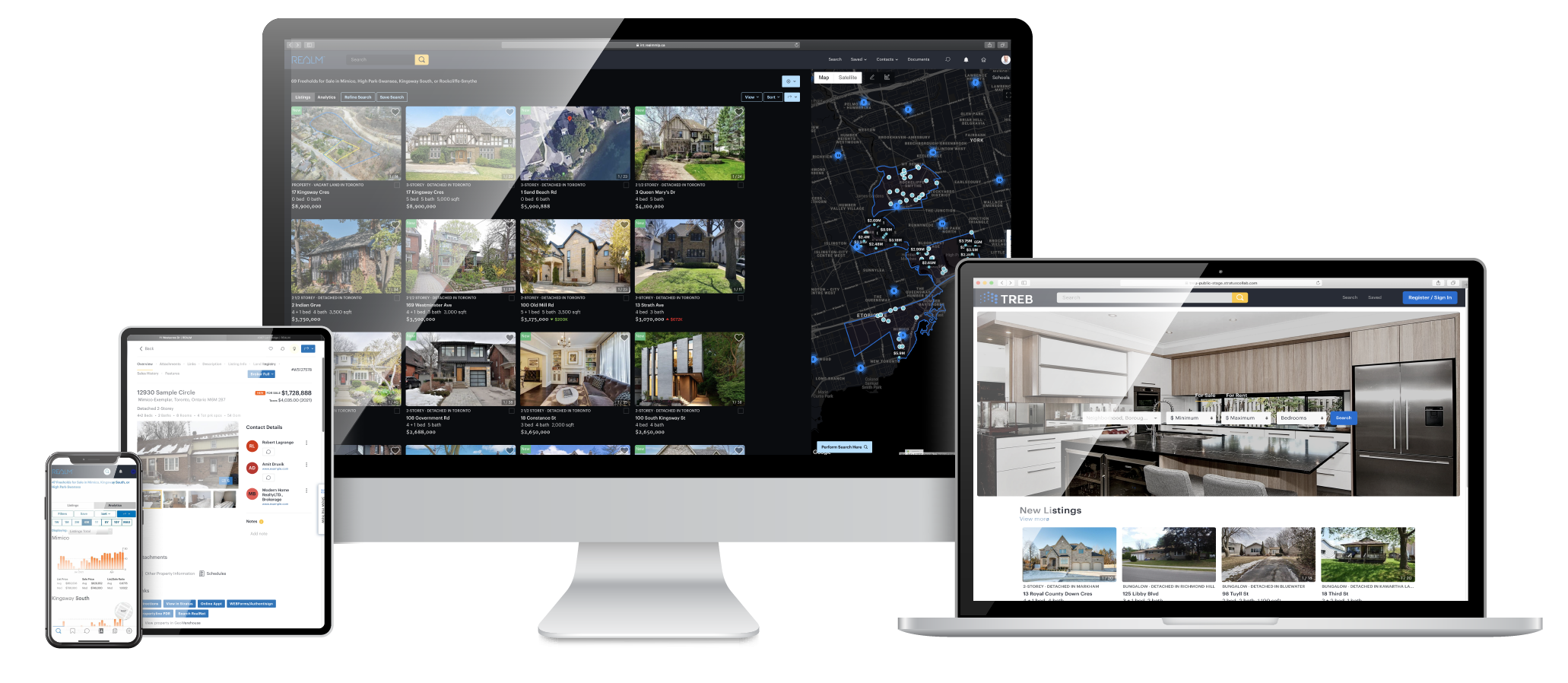 Testimonials
... a fantastic app and my clients love it. Looking forward to seeing it evolve over time ...
Christine S. - Real Estate Agent
Our sales associates are generating more leads. ... Stratus MLS is spectacular.
Kevin L. - Real Estate Agent
Very easy & informative. ... Try it I strongly recommend.
Timothy J. - Real Estate Agent
Great tool to communicate with my agent. Easy to use
Jennifer H. - Home Buyer
Thank you its been really useful to me and my clients there very happy using it.
Ahmed M. - Real Estate Agent
100% real time listings unlike the 3rd party apps and great map features!
Ross M. - Real Estate Agent
---
---
Stratus Data Systems
PO Box 15457
Scottsdale, AZ 85267